Winter sunglasses sale for the month of December!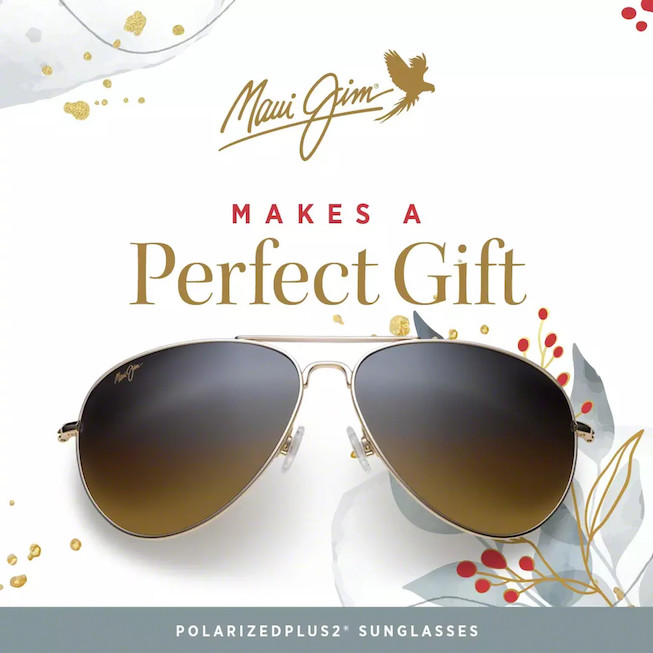 All our in-stock plano and prescription sunglasses are 35% off for the entire month of December!
Many HSA and FSA benefits expire at the end of every year. If you don't use them, you'll lose them. Stop by the office today to check out our sale!